[av_one_full first min_height=" vertical_alignment=" space=" custom_margin=" margin='0px' padding='0px' border=" border_color=" radius='0px' background_color=" src=" background_position='top left' background_repeat='no-repeat' animation=" mobile_display="]
[av_textblock size=" font_color=" color=" admin_preview_bg="]
6 "Impossible" Interview Questions – The Useful, The Useless, The Offensive
Job interviews are nerve-wracking enough, but how would you feel if, just as your jitters are wearing off and you start to feel some semblance of calm, the interviewer asks you how many basketballs a school bus could hold?
Tech companies famously started the trend of these "impossible" interview questions which, in theory, focus more on your way of thinking through a problem than getting the actual answer. Some employers use curveball questions, like the example above, to determine if a candidate has a positive attitude under stress, and is willing to keep a creative, open mind rather than shut down and give up on a problem.
In practice, this may not be true. Google has pulled back from asking these brainteaser questions, as data did not support their usefulness. Instead, they focus on structured, behavioral interviews, a conclusion also reached by a recent New York Times article lambasting many aspects of the job interview process.
That said, with the rise of employer brands and the importance of culture fit, unique questions will still pop up on applications and in interviews. While some have a job-related purpose, some are a sign you should RUN from the company, and others are just bizarre. Here are some of the most interesting interview questions we've seen—how would you answer?
1. "Describe the color pink to a blind person."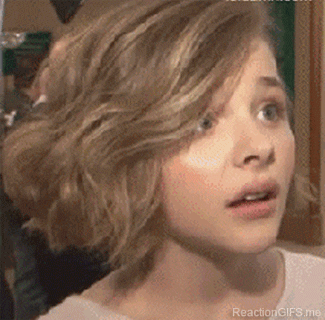 This one doesn't seem too difficult until you start talking through it and realize how many points of reference you can't use. These kinds of questions are designed to test a candidate's ability to communicate complex concepts clearly and creatively.
2. "Would you rather fight one horse-sized duck, or 100 duck-sized horses?"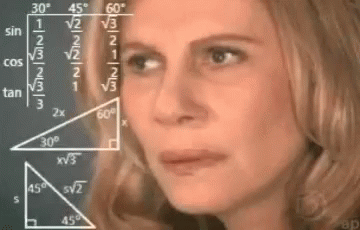 An internet favorite, this question supposedly delves into your problem-solving preference: One large problem or several smaller problems. Or it's a sign this employer spends a lot of time on Reddit.
3. "Are you looking to leave this job?" (Asked as a yes/no question for an entry-level job)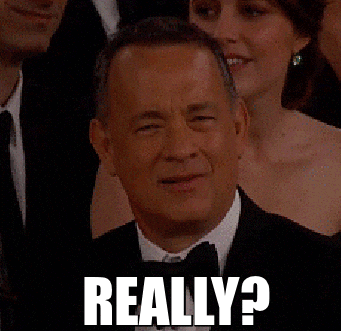 Do you say no to appear loyal, since you don't even have the job yet? Or do you say yes, to show ambition of moving up the ladder? (We advise saying "No," by the way – here's why.)
4. "What do you think about when you are alone in your car?"

Probably less about solving problems for the company and more about how much this song totally rocks (or, depending on traffic, violent thoughts towards the incompetent driver in front of you).
5. "We highly value culture here, so what's your tolerance for inappropriate jokes?"

Do you go with the answer that makes you seem racist, the answer that makes you seem uptight, or avoid the question and hope the company has a really good HR department?
6. "What happens to your soul after you die?"

Admittedly, this question was supposedly asked for a position at a religious school (and yes, they can do that). But still, pretty heavy for a job interview – and definitely not legal to ask at most companies!
What are some of the strangest things you've been asked in a job interview? Tweet us @thehtgroup or comment on our Facebook page to let us know your impossible interview questions!
Need to Find Qualified Employees?
If your company is in search of skilled employees, contact The HT Group here:
Like what you read?
Subscribe to our newsletter for more!
Photo credit: Ion Chiosea/123RF Stock Photo
[/av_textblock]
[/av_one_full]